ForexMart wishes you a Merry Christmas!
Mon Dec 21 14:42:58 GMT 2020 |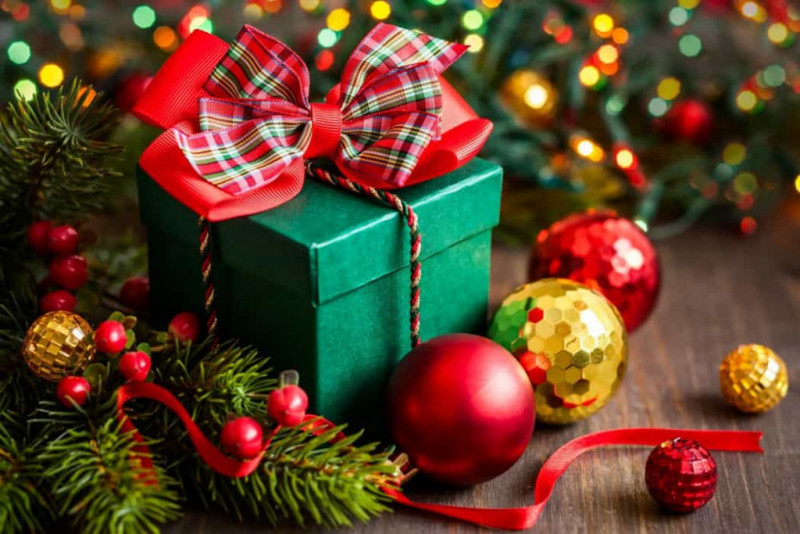 ForexMart heartily congratulates you on the upcoming Christmas!
This largely difficult year is finally coming to an end, and we are sure that only positive events await all of us in the nearest future!
We hope that you and your family are healthy and full of life to celebrate Christmas with joy and enter the new year 2021 with optimism! We wish you happiness, prosperity, realization of all your plans and stable profit and confidence in every transaction!
Merry Christmas!
Sincerely yours,
ForexMart team