Note the changes in trading hours on President's Day in US
Thu Feb 13 15:12:37 GMT 2020 |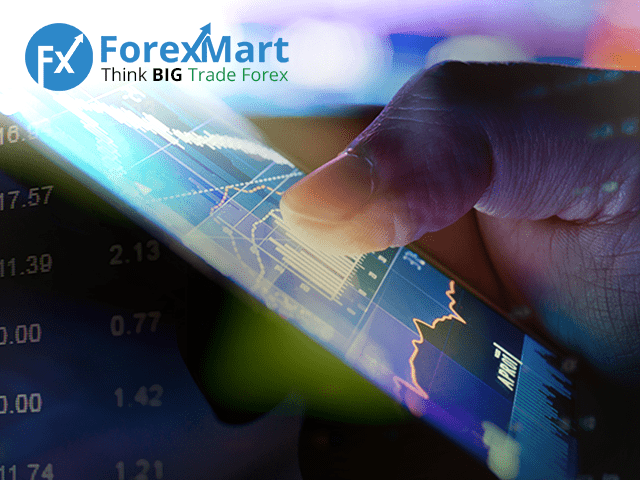 Dear traders!
Please pay attention to some changes in trading hours in observance of the upcoming US President's Day 2020.
On Monday, February 17, spot metals (GOLD, SILVER, XAUUSD) and US CFDs trading will be closed during all day long.
Trading hours for other financial instruments remain unchanged. However, there can be low liquidity on the market during that period. Trading schedule will be back to normal from the following day.
If you have any questions or concerns about these changes, please don't hesitate to contact our Customer Support team. We are always happy to help.