ForexMart Takes Centerstage in Latest ShowFx Conference in Kiev
Thu Jun 08, 2017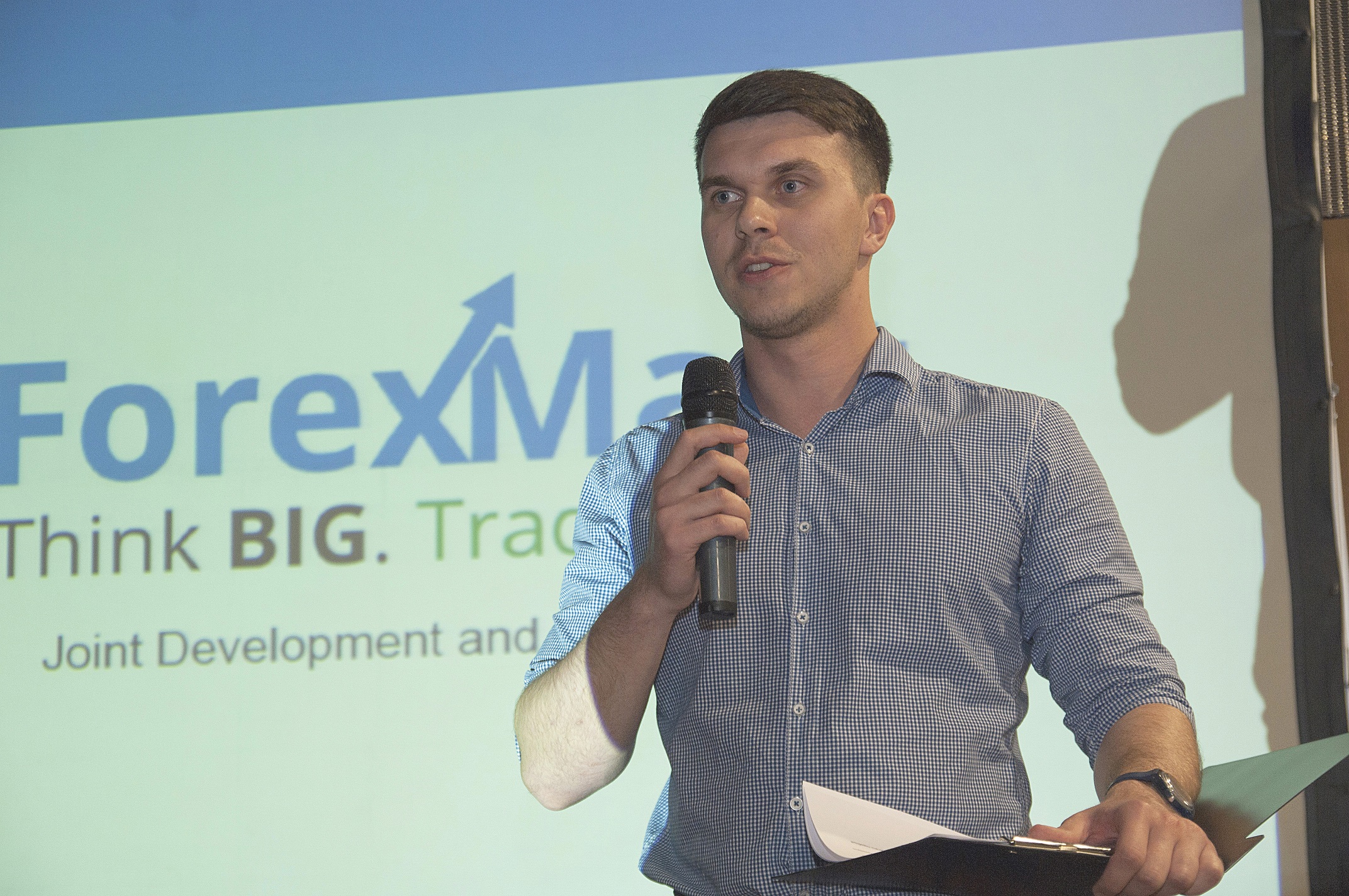 ForexMart, the multi-awarded forex service provider and one of the most trusted brokers in the industry, attended the latest conference hosted by ShowFX World in Kiev.
Market participants, veteran traders, top financial analysts, well-known finance experts, international companies and industry professionals gathered in the high-profile event held last May 20 and 21. Attendees were able to take part in various activities such as free seminars, financial workshops, panel discussions, informative exhibitions, raffle promos, and exciting giveaways.


The personalities that attended the event included top brokers in the region, famous fintech firms, big software developers, well-known technology providers, professional traders, company executives, portfolio managers, hedge funds, and respected financial media. Participants and professionals got to meet, exchange ideas, and make connections. Meanwhile, topics for the talks ranged from Investment, Trading, Forex, Personal Leadership, Forex Market Analysis, Stock Trading and other relevant subject matter.
ForexMart attended once again as a financial exhibitor. Attendees flocked the ForexMart booth where ForexMart representatives conducted presentations, facilitated discussions, and gave prizes. ForexMart effectively established trading connections with partners and client in the event.
ShowFX World is an international event organizer and award-giving body that is a prominent figure in the forex industry. They are known for holding the biggest and most talked-about events attended by the most relevant personalities in the forex community.