ForexMart as an Exhibitor in the Annual Conference at Singapore
Mon Oct 17, 2016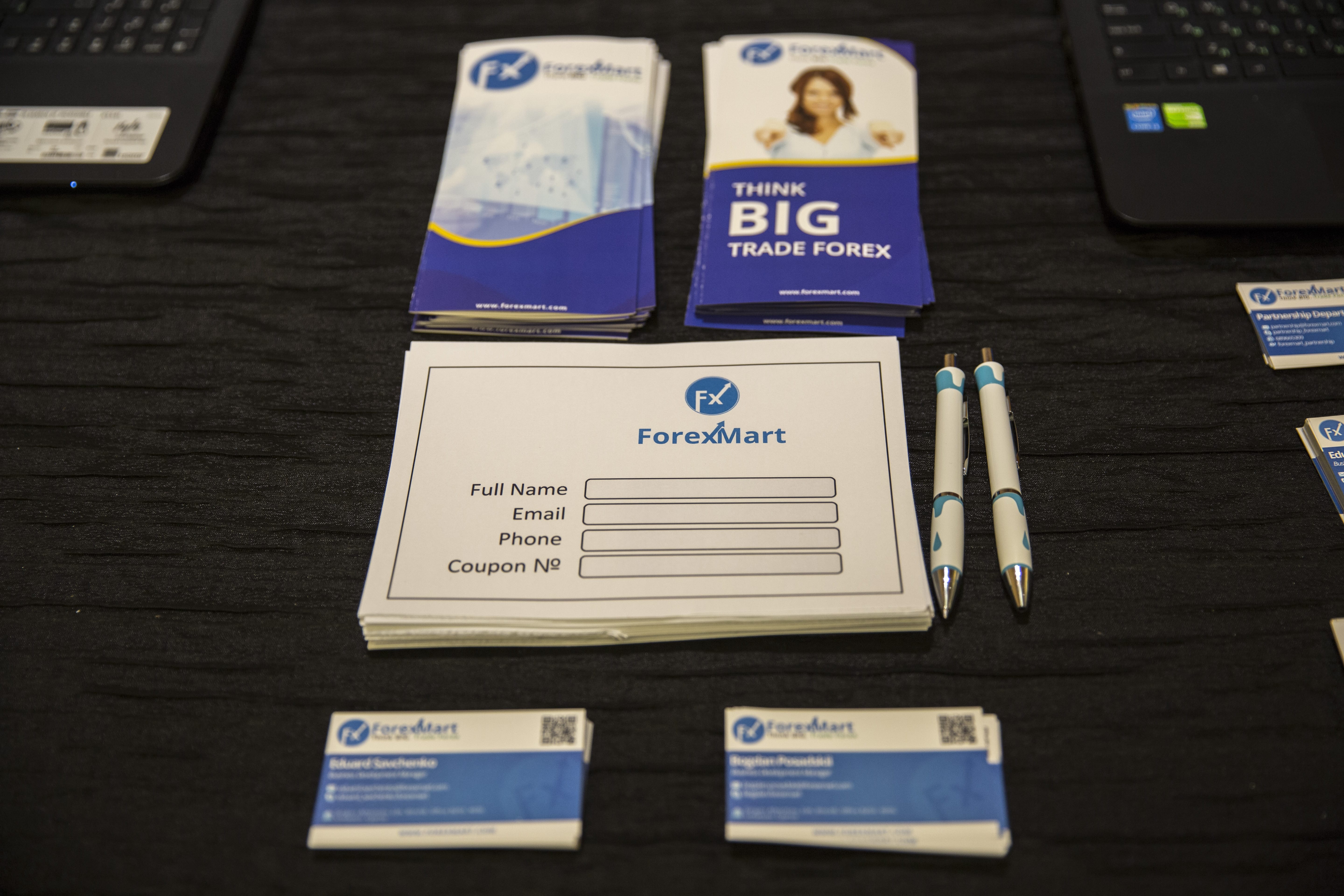 ForexMart participated in the annual conference organized by ShowFx Asia held at Singapore on September 17, 2016. Investors, brokers and traders alike gathered together in this yearly event that brings unity to the Forex community.
Singapore is booming as an international Financial center along with New York, London, Hong Kong and Japan. It is the third largest Foreign Exchange Trading Center and the 6th largest finance management and offshore banking center globally. Most of the well-known financial institutions are strategically based in Singapore. Hence, it is an ideal place for trading considering their diversity in assets and financial instruments and wide-reach market globally being the center of trading commodities in Asia.
The conference focused on the latest developments in trading along with predictions for the months to come. ForexMart took part in the event as an exhibitor. This event is acknowledged as an important event in the financial industry which is attended by various participants from all over the world.
A one-day event that gave an opportunity to meet distinguished speakers and fellow traders. Several speakers such as Choo Koon lip who is the world's youngest forex instructor and Karen Foo, one of the top 25 traders in Asia, and a lot more were invited to share their personal insights and experiences to everyone. ForexMart representatives were happy to meet clients and answer all their inquiries. They also gave away two certificates and valued prizes such as ipad to the raffle winners. We are grateful to all the attendees who joined for the event to be a success.