ForexMart participated in the successful event by ShowFX World in Bratislava
Thu Oct 06, 2016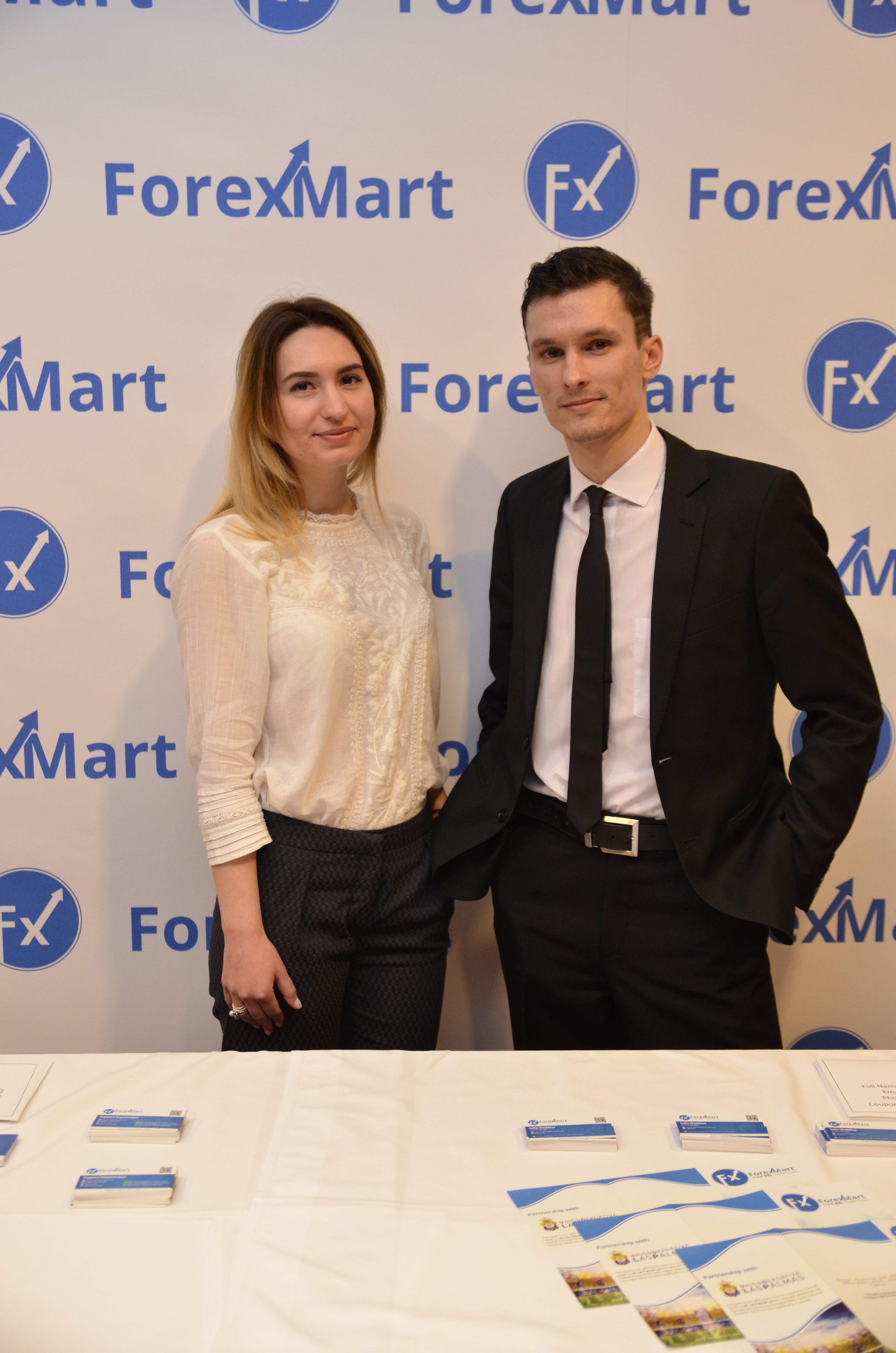 ForexMart take part in the financial conference organized by the ShowFx World happened last April 16 that was held in Bratislava, the capital city of Slovakia which is considered remarkable since the country is starting to be admired by many due to its beautiful tourist spots.
The conference provided seminars and workshops for the traders who aims to improve their investment techniques. Together with the 37 international companies, ForexMart is one of the exhibitors during the event which improved and extended the network of the company within the region.
The company is very grateful for the opportunity to meet new clients and prominent traders in Slovakia for the first time which enable us to personally discuss to them the services offered by ForexMart. We are expectant to participate for another round of interesting events in conjunction of the investors within this region.
Few of the outstanding analysts in the financial industry who have shared their financial ideas are Anton Bittner, the CEO of VIP Forex Club and ABAS FX, Charlie Burton, the chief editor and co-founder of EzeeTrader.com and Josef Lukac, the head of Silver Smart Investment.
ShowFx World is recognized as the largest convention which attended by exceptional financial experts to impart their knowledge and expertise to the guests and participants of the event.