ShowFX World Conference at Moscow
Thu Oct 06, 2016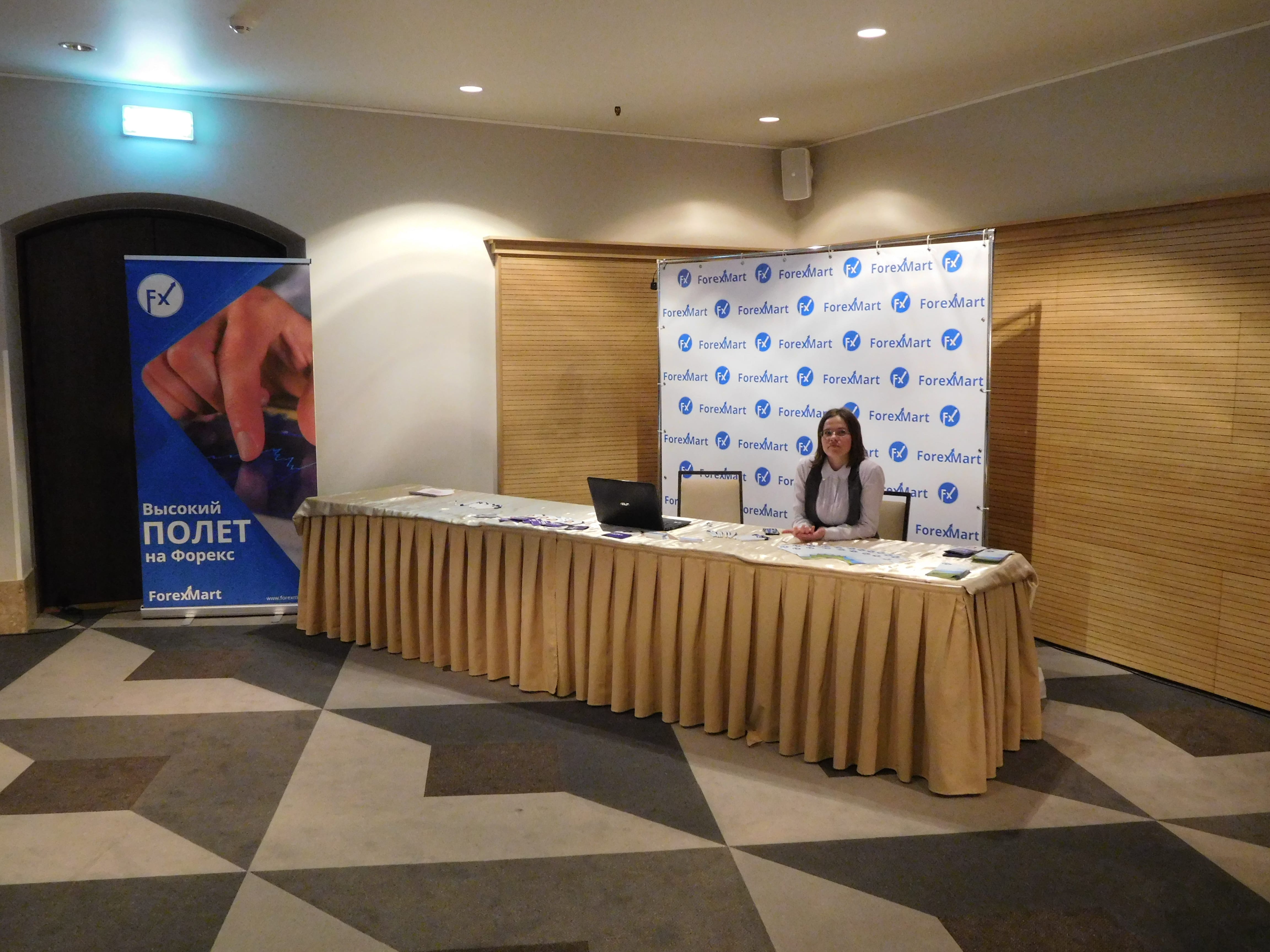 ShowFX World hosted a conference that gathered participants in financial industry. It took place on March 12, 2016 at Moscow, Russia. The event focused on economic concernsin Russia touching on the sustainabilityof Ruble as well as other major currencies.
Market analysts, investors, brokers, traders, large financial institutions and individual clients had a chance to understandthe latest trend and current happenings in the financial market concerning global and/or local currencies. Financial experts were invited, such as distinguished market analysts, veteran traders and prominentinvestors who shared their knowledge through profound speeches during the conference. One distinguished speaker who is an expert in the field of finance is Nikola Mrochkovsky. Other speakers who are notable writers, business coach and investors had inspired audience with their insightful talk about their experiences regarding money, trading and business.
The schedule permitted workshops, open discussions, seminars, presentations about practical trading strategies and the latest forecast in currency trends from well-knownexpert analysts. This allowed guests to meet forex brokers and exchange opinions and ideas with fellow traders and other trading participants.
ForexMart took part as an exhibitor and generously hosted a raffle draw and distributed give-away prizes to guests. The Company was able to bolster its