Non-farm Payrolls report significantly exceeded expectations
---
April, 02 2021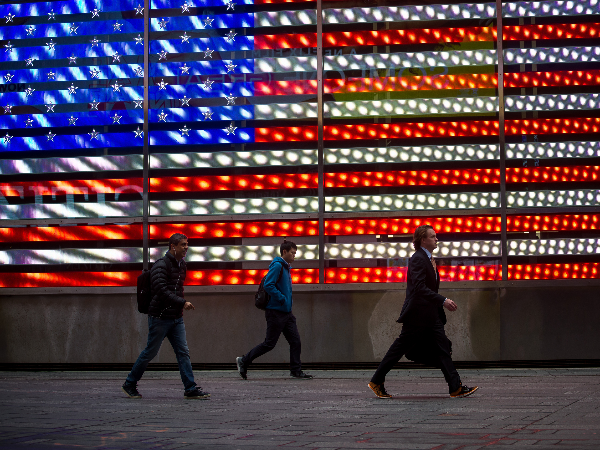 Today, the US Department of Labor released a report Non-farm Payrolls, according to which, the number of jobs outside of agriculture in March rose by 916 thousand, and the unemployment rate fell to 6%. The current increase significantly exceeded analysts' forecasts (647 thousand) and became the fastest since August 2020.
Stronger US economic growth and strong vaccination efforts fueled the job growth. Analysts note that the country's economy is recovering, restrictions are lifted, and those who have lost their jobs are returning to jobs. The only concern is the potential likelihood of another wave of Covid, which could lead to another round of closings.
In April last year, against the backdrop of the pandemic, unemployment in the United States was at the level of 14.7%, in May – 13.3%, in June – 11.1%, in July – 10.2%, in August – 8.4%. and in September – 7.9%. The actual figure of 6% clearly speaks of a significant recovery in the American labor market. In mid-March, the Fed improved its forecast for US unemployment in 2021 to 4.5% from 5%. In 2022, the indicator will be at the level of 3.9% against the previously expected 4.2%, in 2023 – at the level of 3.5% against 3.7%.