Poland and Ukraine call on the US to «end» the construction of the Nord Stream-2
---
February, 22 2021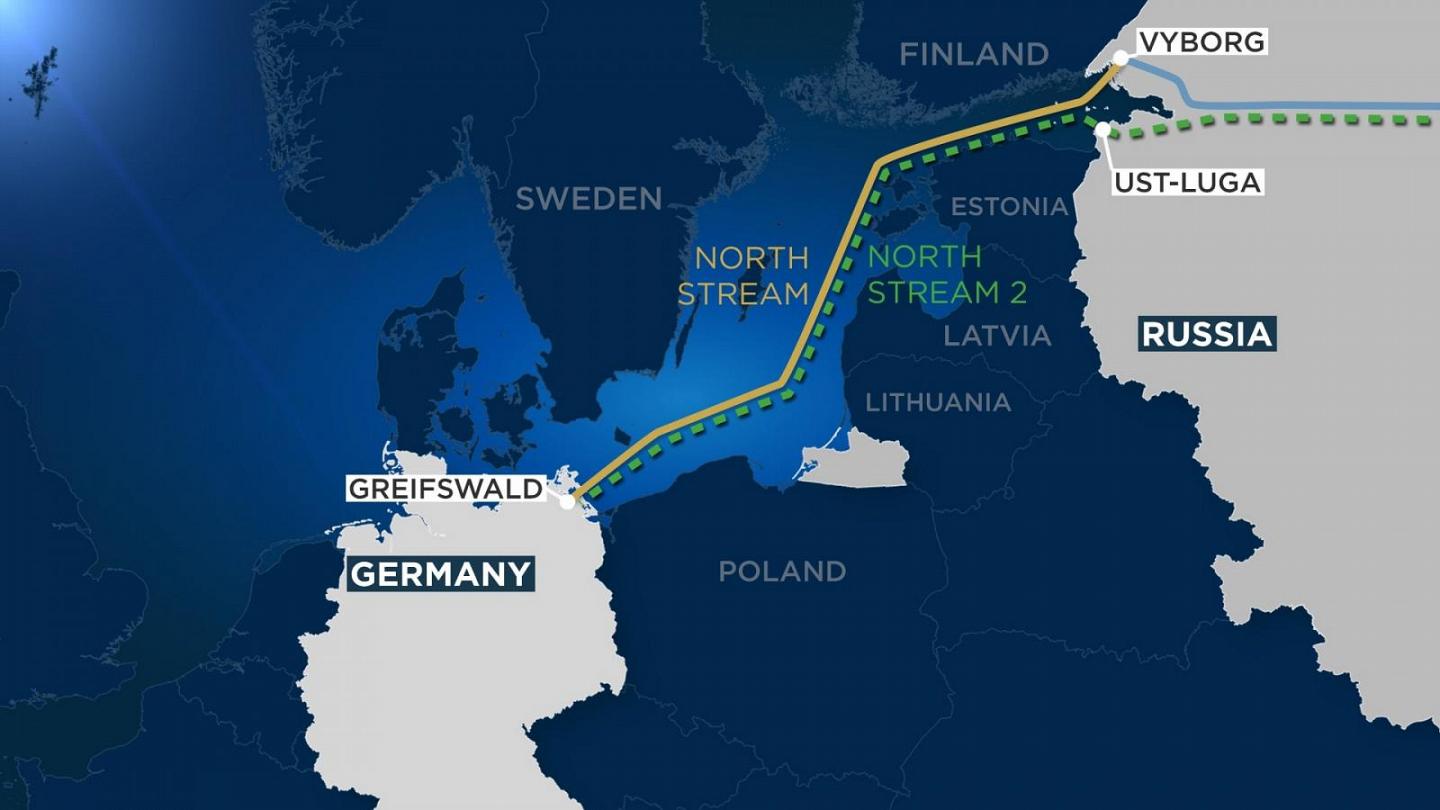 Foreign Ministers of Poland and Ukraine Zbigniew Rau and Dmitry Kuleba called on US President Joe Biden to «put an end» to the construction of the Nord Stream 2 gas pipeline. In their note politicians advised Biden to use every means at his disposal to prevent the completion of the project.
Rau and Kuleba fear that Nord Stream-2 will further strengthen Russia's position in the situation with gas supplies to Europe. In addition, in their opinion, the project will convince Ukrainians that the West does not adhere to its own principles and does not care about the prosperity of Ukraine.
The ministers are convinced that Moscow was allowed to go too far in implementing the project, and Washington's position on this issue is very important.
The day before, Nord Stream, the operator of Nord Stream-2, asked the German regulator for «immediate execution» of permission to lay the pipeline in German waters. The fact is that in January, the environmental organization Deutschen Umwelthilfe, protested the previously issued permission to lay the pipe.