Important macroeconomic publications of the day
---
January, 19 2021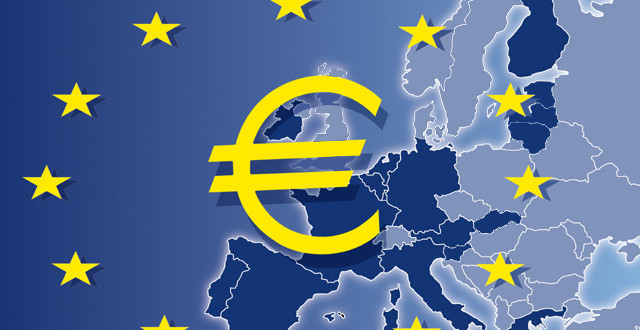 Macroeconomic calendar on Tuesday does not differ in the variety of publications, however, attention should be paid to the following reports that can affect the dynamics of trading in the single European currency.
According to the report of the German Institute ZEW, the index of business sentiment in Germany, assessing business expectations, amounted to 61.8 points in January against 55.0 a month earlier. Analysts predicted the value of the January indicator at 55.1.
The German Federal Office for Statistics Destatis presented its final inflation report today. The consumer price index in Germany rose 0.5% in December, in line with preliminary data and analysts' forecasts. In annual terms, consumer inflation in December decreased by 0.7%.