US exchanges are falling as part of the correction after a prolonged rise
Mon Nov 30, 2020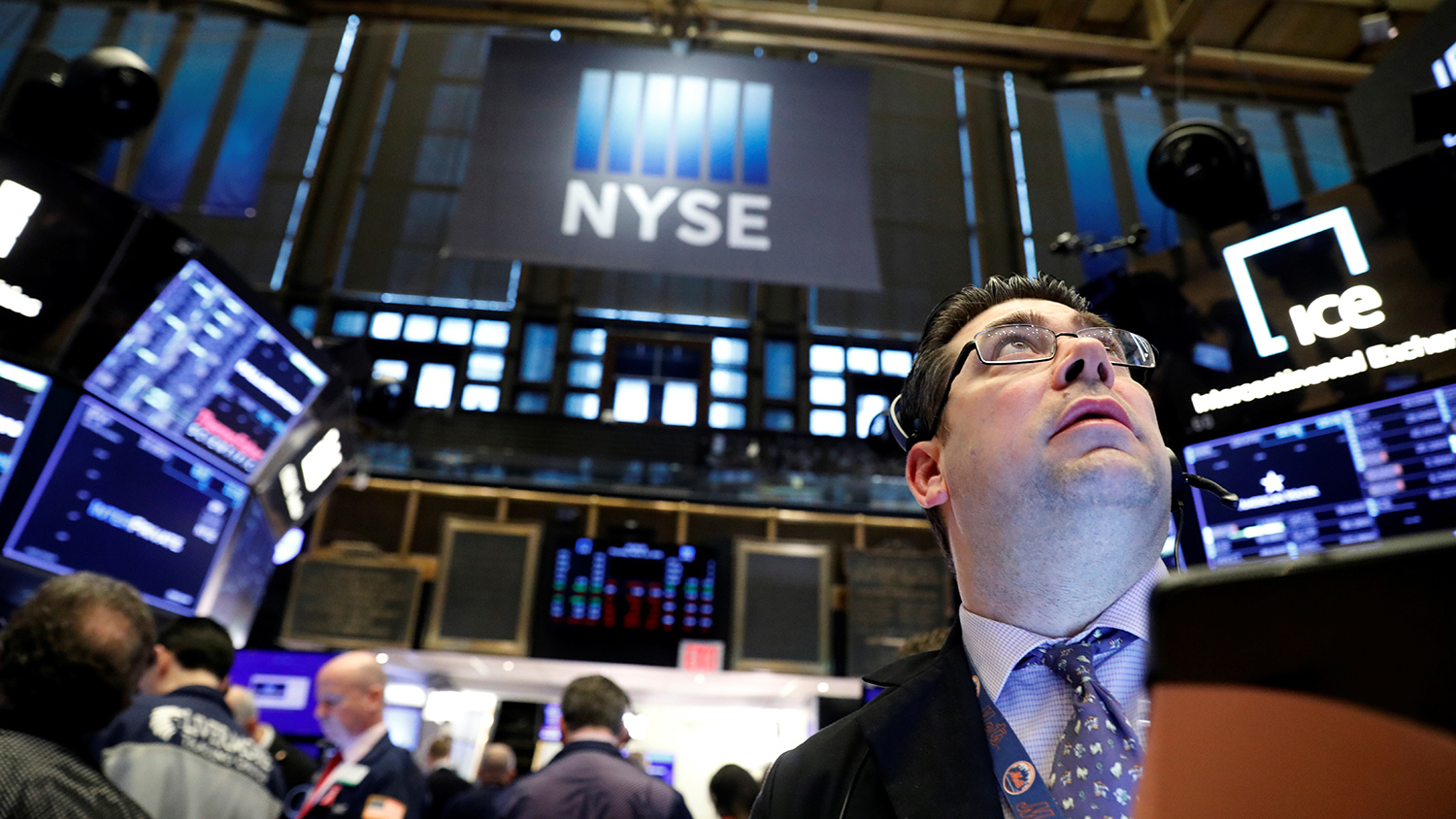 Major US stock indices are declining on Monday in a correction, while remaining on track for their highest monthly gain since April.
The Dow Jones Industrial Average fell 0.93% to 29,633.02 points, the NASDAQ high-tech companies index – 0.05%, to 12,205.85 points, the S&P 500 broad market index – 0.59%, to 3,616.91 pips.
The main factor influencing investor sentiment was news about vaccines. Since early November, Pfizer, Moderna and AstraZeneca have reported successful trials of their vaccine samples with high efficacy. In addition, the positive dynamics in the US markets in November was also caused by a decrease in political uncertainty after the presidential elections.