Gold prices drop on news of coronavirus vaccine
---
November, 18 2020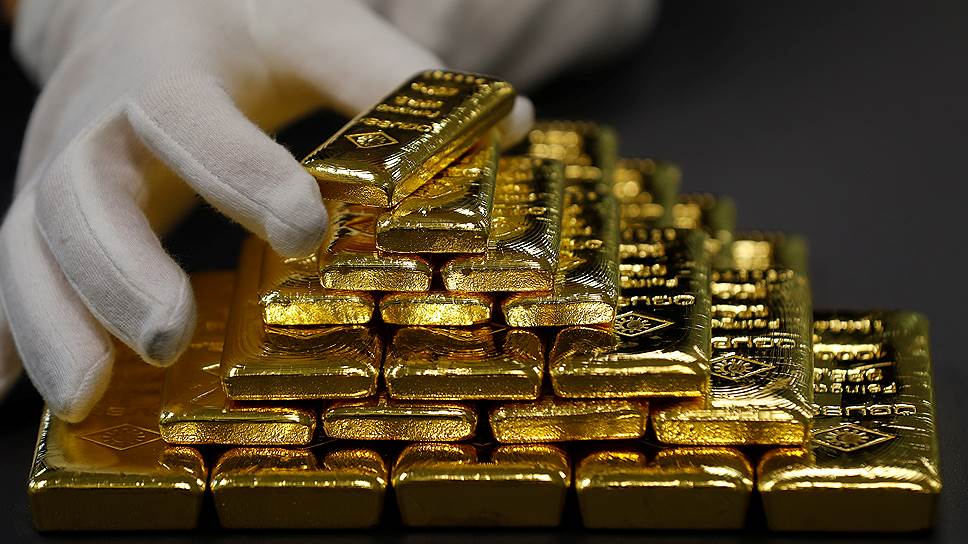 Gold price is recovering weakly after a daily decline to $1,866.10 per troy ounce. The current gold quote is $1.883.05.
The pressure on the precious metal is exerted by the news around the coronavirus vaccine. Investors give preference to the acquisition of risky assets, which has a negative impact on the value of gold as a «safe haven asset». Market participants look forward to a return to normal life in the near future and expect further easing of monetary policy in many countries.
It was announced today that the Pfizer and BioNTech vaccine has achieved a final 95% efficacy, and Pfizer will submit it for regulatory approval in the United States in the coming days.
At the same time, the American company Moderna said that the results of the third phase of trials of the coronavirus vaccine showed its effectiveness at 94.5%.