US stock market opened with growth in hopes of new liquidity injections
Mon Aug 10, 2020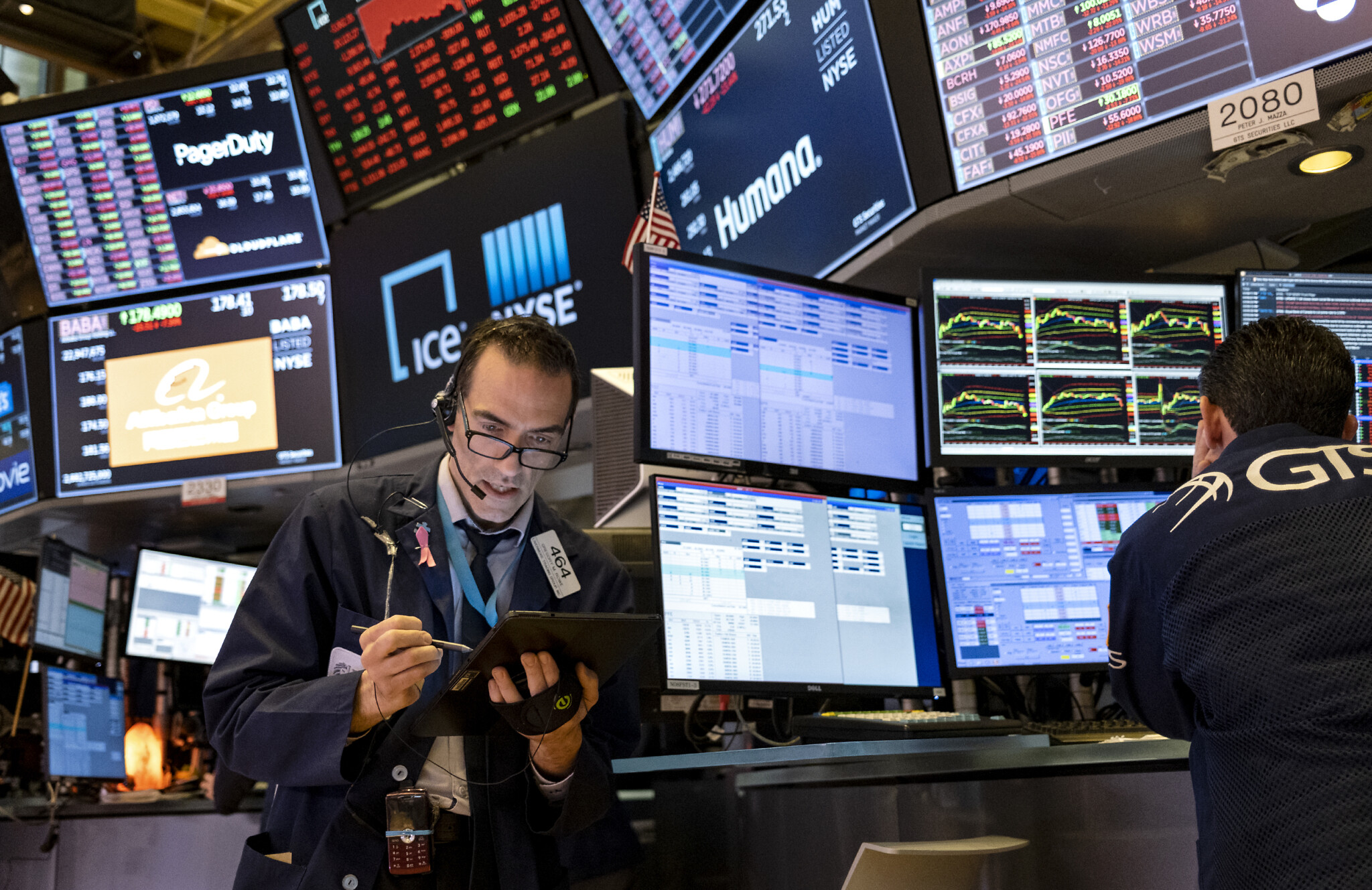 The US stock market started the week in a positive mood amid hopes for a compromise on a new package of measures to support the population and the economy.
Treasury Secretary Steven Mnuchin said a deal with House Democrats this week is still possible, despite the failure of talks last week when the parties failed to agree on a $2 trillion bailout.
So, Donald Trump the day before decided to extend the payment of unemployment benefits in the amount of $400 per week and to suspend the income tax bypassing Congress.
As a result, the Dow Jones Industrial Average rose 190 points, or 0.7%, to 27.624 points. The S&P 500 rose 0.3% to hit 3.350, while the Nasdaq Composite rose 0.2% to 10.923. Shares of such companies as McDonald's Corporation, Eastman Kodak Co, Simon Property Group Inc also showed growth.