US: 1.8 million jobs added in July, unemployment falls to 10.2%
Fri Aug 07, 2020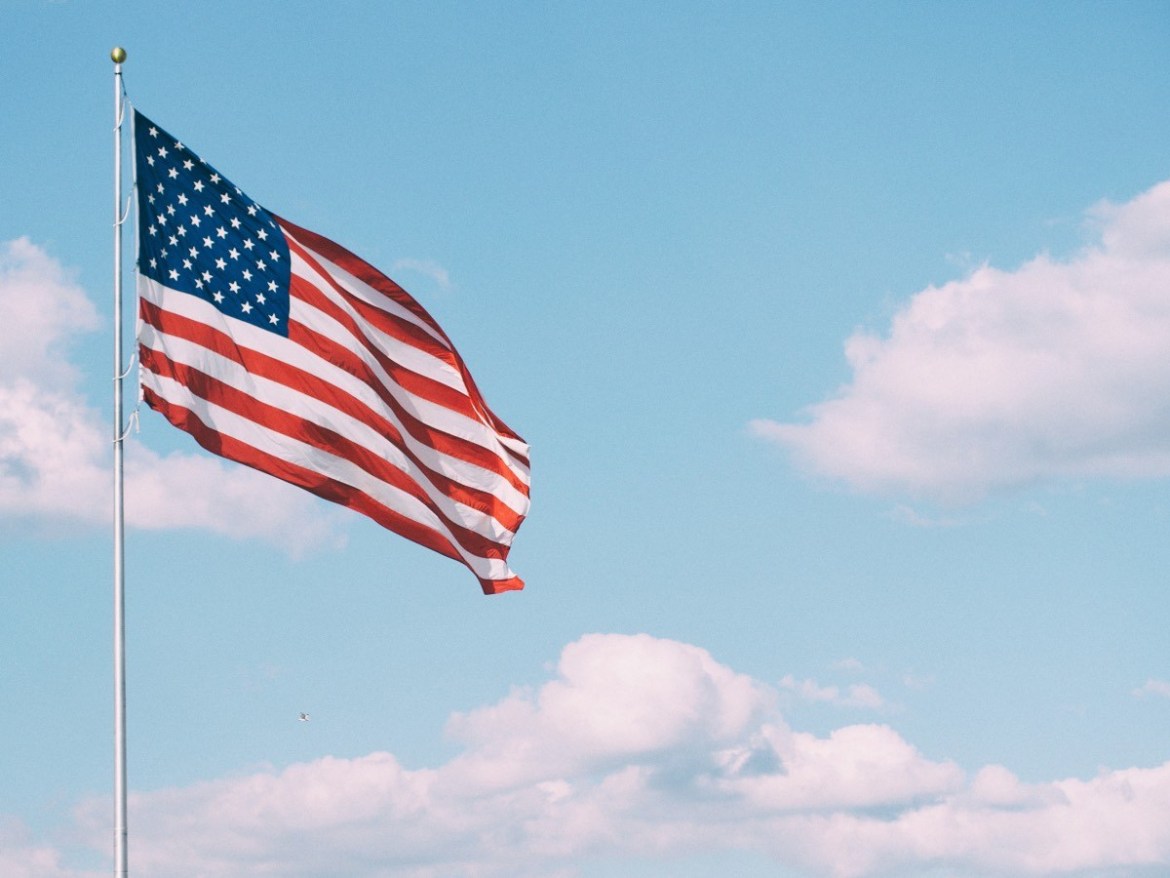 According to the US Bureau of Labor Statistics, only 1.763 million jobs were created in the nonfarm economy. This signals that the recovery of the American economy after the coronavirus pandemic has slowed in July.
Forecasts assumed growth of 1.6 million jobs. Despite the fact that the current data exceeded analysts' expectations, there is a decrease in job growth compared to the jump in the previous month, when 4.791 million people were hired.
The report also reflected the current state of unemployment in the country. To date, the unemployment rate has dropped to 10.2% of the total working-age population, after 11.1% in June. Analysts predicted the growth rate to 10.5%.