US GDP plunged by worst-ever 32.9% in the II quarter
Thu Jul 30, 2020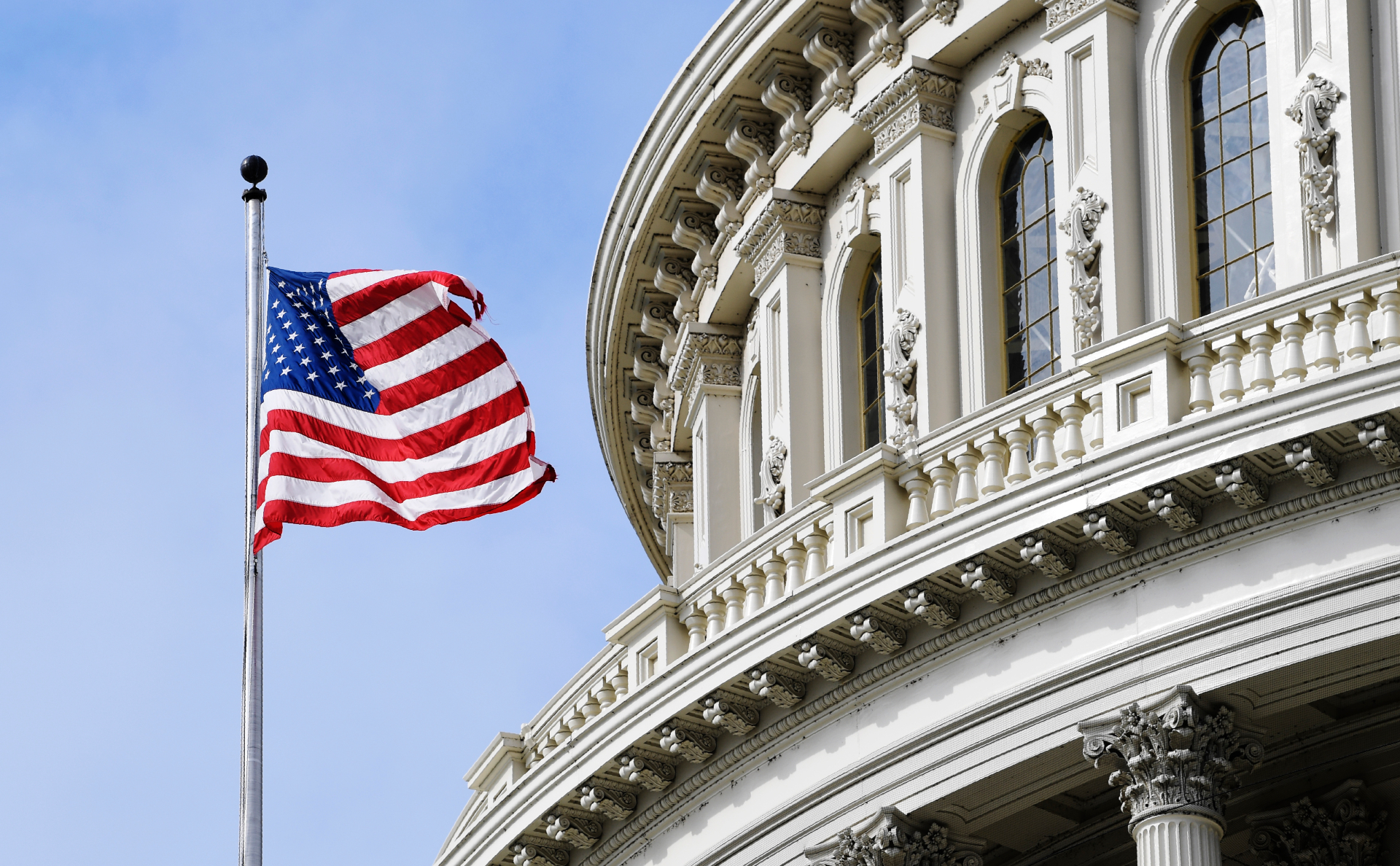 According to the US Department of Commerce, US GDP in the second quarter contracted by a record 32.9% year-on-year. The American economy has not seen such a sharp decline since 1947.
At the same time, experts predicted a decrease in the indicator by 34.1%. Therefore, the current figures are even better than the forecast.
A key component of GDP, consumer spending, fell 34.6%. Private gross investment plunged 49%, continuing its decline for the fifth consecutive quarter. Exports decreased by 64.1% and imports by 53.4%.
The Department notes that the social isolation measures in response to the coronavirus pandemic had a negative impact on the US economy.