German GDP and quarterly losses hit the European market
Thu Jul 30, 2020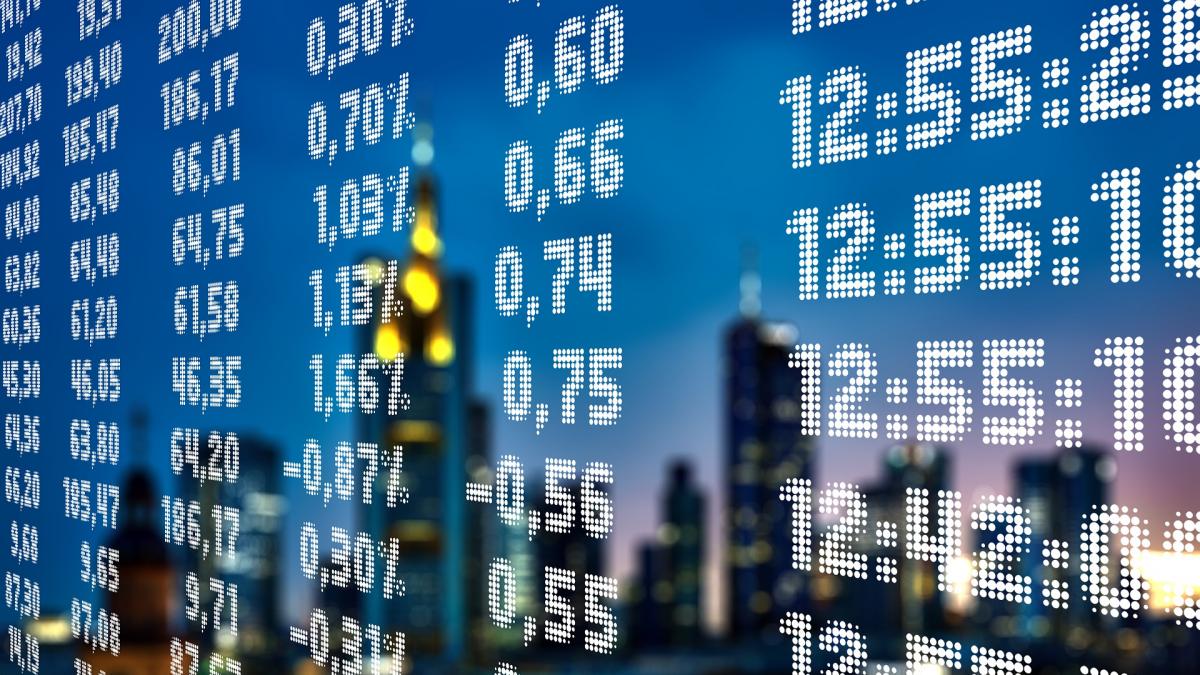 On Thursday, the European stock market crashed after the publication of the German GDP report and disappointing macroeconomic data.
Germany's DAX traded 2.4% lower, to 12.516, France's CAC 40 fell 1.15%, to 4.901, and Britain's FTSE declined 1.65%, to 6.031.
Germany's GDP report reflected a 10.1% decline in the German economy, the sharpest drop in history.
Indicators of quarterly losses of European companies also had a detrimental effect on the dynamics of the European market. French carmaker Renault SA fell 2.8%, posting a record net loss of 7.29 billion euros in the first half of this year. Its German rival Volkswagen AG plunged 5.3%, posting an operating loss of 800 million euros in the first half.
Shares of the Italian oil company ENI SpA fell 3.5% after the company reported a loss in the second quarter and cut dividends. France's Total recorded an asset impairment of $8.1 billion in the second quarter, but retained dividends.
Only pharmaceutical companies showed growth. In particular, AstraZeneca gained 3.1% after reporting a second quarter net profit growth and testing of a coronavirus vaccine.