China abandons GDP target in 2020
Fri May 22, 2020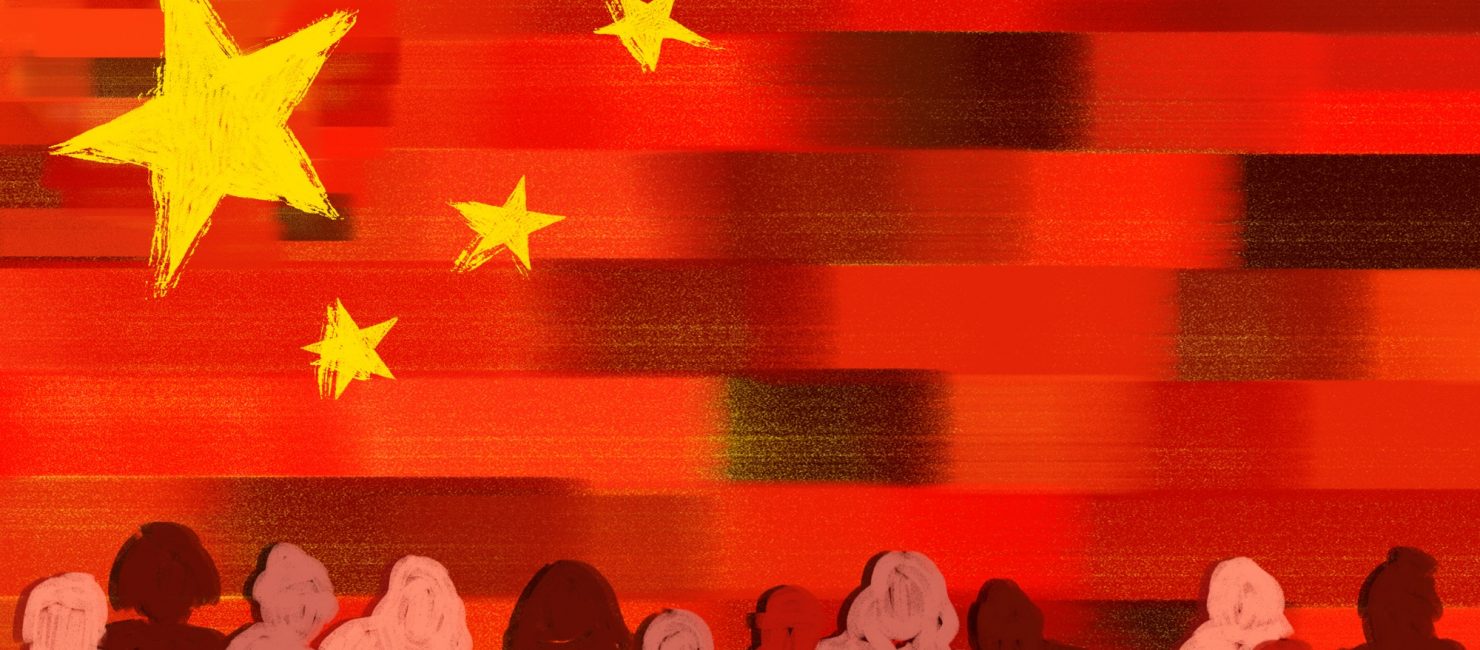 China stated that it does not intend to set an annual target indicator of economic growth this year, since it is much more important to focus on stabilizing the situation with employment and maintaining the standard of living of the population. It is noted that this is the first time that China has decided not to set a target level of GDP since it began this practice in 1990.
The target for the budget deficit in 2020 as a percentage of GDP is 3.6%, which exceeds the level of 3%, which has long been considered a limit indicator. Last year, the budget target was noted at 2.8%.
This year, the Chinese government plans to issue special treasury bonds worth 1 trillion yuan ($ 140.5 billion).