US annual inflation accelerates to 2.5% in January
Thu Feb 13, 2020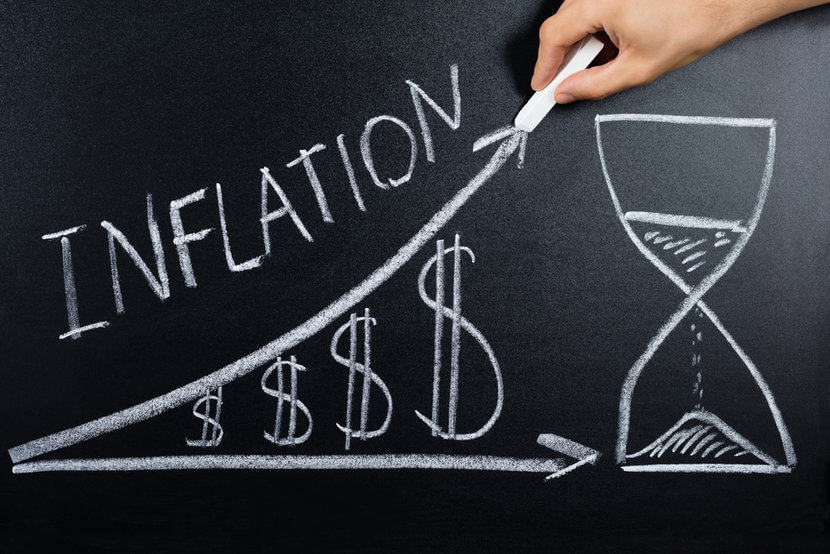 According to the US Labor Department, consumer prices in the US in January rose 2.5% year on year, and on a monthly basis inflation was 0.1%. Experts expected consumer price growth to accelerate by 2.4% and 0.2%, respectively.
In December, inflation amounted to 0.2% in monthly terms and 2.3% in annual terms.
Core inflation in the United States (excluding food and energy prices) in January year on year amounted to 2.3%. Analysts had expected the indicator to be fixed at 2.2%. On a monthly basis, prices rose by 0.2%, which coincided with experts' forecasts.
US food prices in January in monthly terms rose by 0.5%, while energy prices fell by 0.7%. In annual terms, food prices rose by 1.8%, and energy – by 12.1%.