US consumer prices increase by 2.3% in December
Tue Jan 14, 2020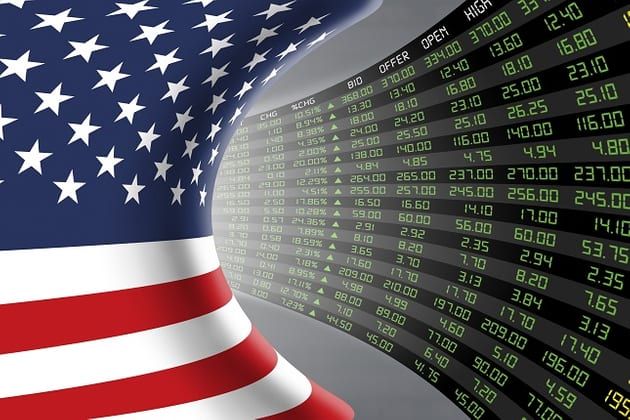 According to the US Labor Department, consumer prices in December rose 2.3% year-on-year; on a monthly basis, inflation was 0.2%. The annual indicator coincided with the analysts' forecast, and the monthly indicator was expected at the November level of 0.3%. In November, consumer price growth accelerated by 2.1%.
Core inflation (excluding food and energy prices) in December year on year amounted to 2.3%, which coincided with analysts' forecasts. On monthly terms, a deflation of 0.1% was recorded.
This data may allow the Federal Reserve to keep interest rates unchanged for at least this year.