U.S. weekly jobless claims fall, ranks of unemployed swelling
Thu Jan 09, 2020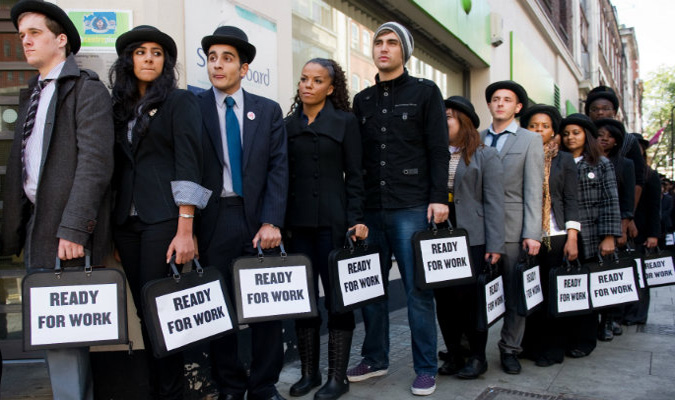 According to the US Department of Labor, the number of Americans applying for unemployment benefits for the first time fell to the lowest level in 5 weeks. The indicator decreased by 9 thousand – up to 214 thousand. A week earlier, the number of applications was 223 thousand.
Analysts predicted that the number of applications will decrease by only 3 thousand -– up to 220 thousand.
The average number of applications for unemployment benefits over the past 4 weeks (a less volatile indicator) decreased from 233.5 thousand to 224 thousand. The number of people continuing to receive unemployment benefits increased by 75 thousand – to 1.803 million, which was the highest since April 2018.