Eurozone inflation rebounds more than expected
Fri Nov 29, 2019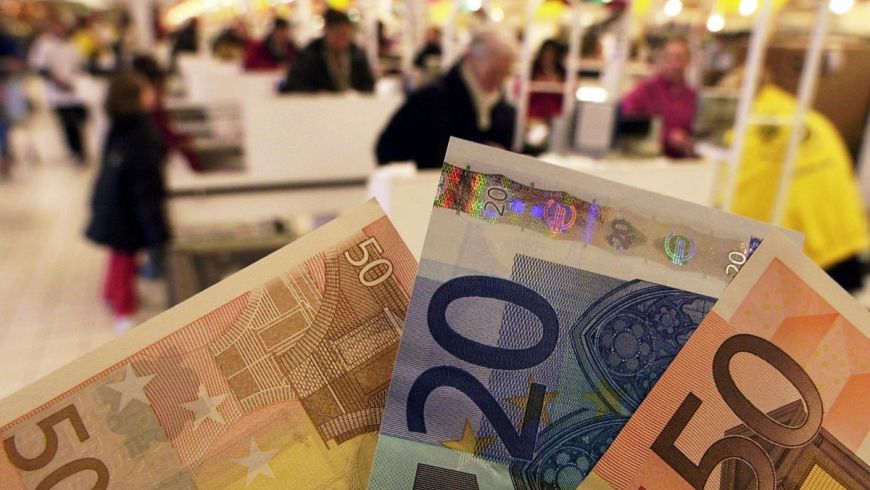 According to preliminary estimates of European statistical agency Eurostat, annual inflation in 19 countries of the Eurozone in November jumped to 1% from 0.7% in October. Analysts predicted acceleration of inflation to 0.9%.
A year earlier, in November 2018, annual inflation in the eurozone was 1.9%. According to preliminary estimates, core inflation in November amounted to 1.3% against the level of October at 1.1%.
The acceleration of inflation in the region was caused by a rise in food and services prices. Core inflation excluding food and energy prices picked up to 1.5% from 1.2% a month earlier, beating expectations for 1.3%. The inflation excluding alcohol and tobacco prices, accelerated to 1.3% from 1.1%, ahead of forecasts for 1.2%.