Bitcoin Price rose up to $7500 after a drawdown
Thu Nov 28, 2019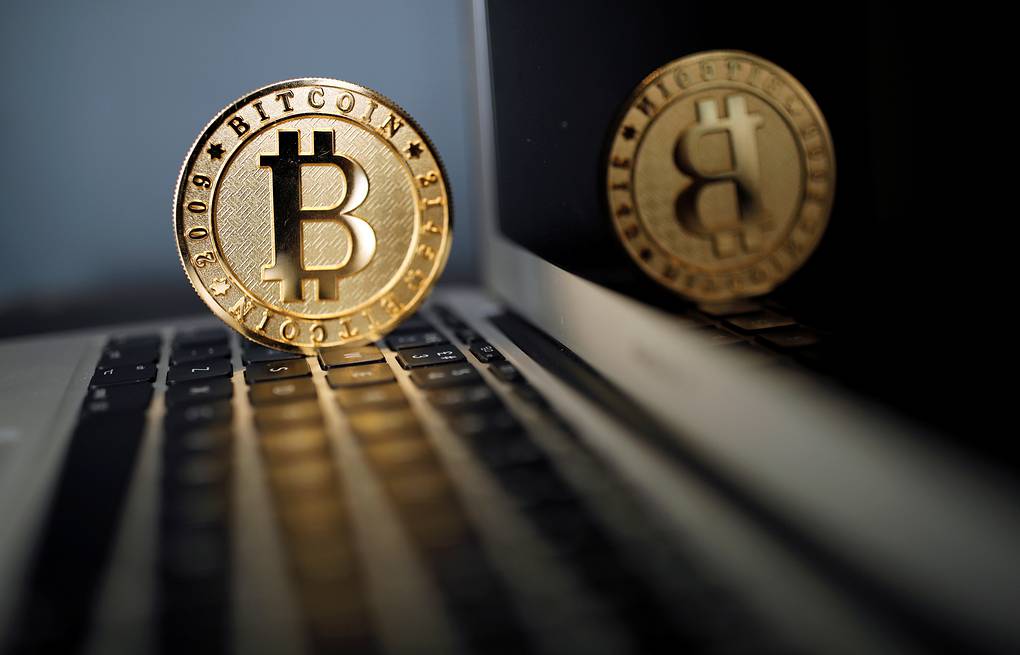 After a drawdown amid the news about the hacking of the Upbit exchange, the price of bitcoin showed a sharp increase. The current cryptocurrency quote is $7,622. The total market capitalization surpassed the $200 billion mark, the dominance index rose to 66.6%.
Earlier, the Bitcoin exchange rate crashed to the level of $6,553 after the South Korean cryptocurrency exchange Upbit confirmed the fact of hacking. Hackers stole 342 thousand ETH ($48.2 million) from a hot wallet. All assets, were transferred to cold wallets. The exchange intends to indemnify in full.
Some observers are sure that an insider worked among the exchange's employees, since the attack was carried out at the time the exchange moved funds.