Japan's economy at risk as exports weakened for 6 consecutive months
Wed Jun 19, 2019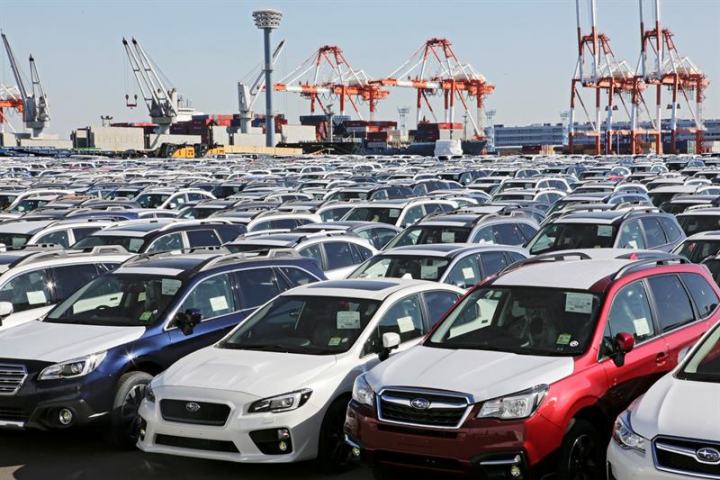 The exports of Japan dropped for six consecutive months in May, particularly semiconductor shipments to China and car parts, which may mean a declining prospect for growth pressured on weakened external demand. At the same time, this worries Japanese policymakers given the price tension on US-China trade tariff that affected global growth, trade, and investment.
According to the senior economist of Mitsubishi UFJ Morgan Stanley Securities Hiroshi Miyazaki, the "falling" exports and business sentiment are relative to the US-China trade war that may limit the capital expenditures of exporters. In turn, this is not a desirable situation for Japan's economy.
Reports from the Ministry of Finance (MOF) exhibited a drop in exports by 7.8% in May compared to a year ago as it has been declining for the past 6 months.
It has been known earlier this June that escalating political and trade tension instigated the G20 finance leaders of apprising risks to global growth but they have not established an action in facing this deepening trade conflict between the two big nations.
At the same time, the golden week holiday for ten days in Japan may have also contributed to the sluggish growth in exports last month which was extended due to the enthronement of a new emperor.
As a whole, the economy of Japan may be at risk amid the weak global demand and a bit of a standstill if the domestic demand fails to balance out the weakened exports.
The central bank of Japan is presumed to maintain the monetary policy with the ongoing meeting until Thursday but they said that they are also ready to provide stimulus if the external risks jeopardize the moderate expansion of the country.
A frail economic growth may induce the PM Shino Abe to hold off the planned sales tax increase to 10% for the third time. Five years ago, the sales tax rose to 8% from 5% which affected consumption and suggested to have caused the collapse of the Japanese economy.