Eurozone industrial production rose 0.2% in November
Wed Jan 15, 2020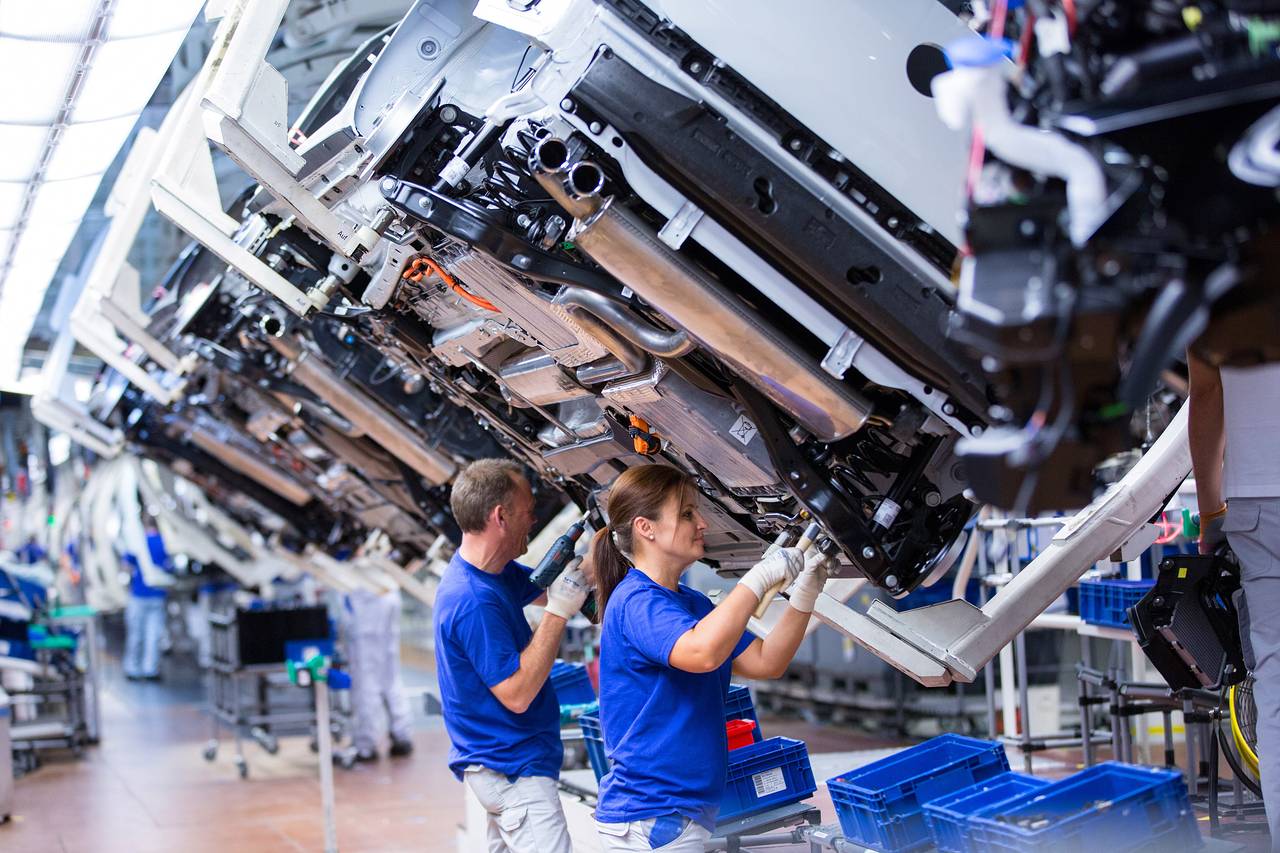 According to Eurostat data, Eurozone industrial production rose in November for the first time in three months.
Industrial production rose 0.2% in November on a monthly basis, while the October figure fell -0.9%. Nevertheless, the current indicator was still worse than analysts' forecasts, expecting growth of 0.3%.
Production of capital goods rose by 1.2% and energy by 0.8%, while production of intermediate goods fell by 0.5%, non-durable consumer goods by 0.7% and durable consumer goods by 0.8%.
On an annualized basis, industrial production fell by -1.5% in November against a fall of -2.6% in October. Experts forecasted a decline of -1%.
In all 28 countries of the European Union, industrial production dropped -0.1% in monthly terms and by -1.3% in annual terms.